Get ready to explore the mystical land of Tibet as it opens its doors to all foreigners in 2023! This is a dream come true for travellers who have longed to experience the unique culture and breathtaking scenery of this high-altitude region. To help you make the most of your trip, we have put together a guide that will take you through the highlights and must-see attractions of Tibet!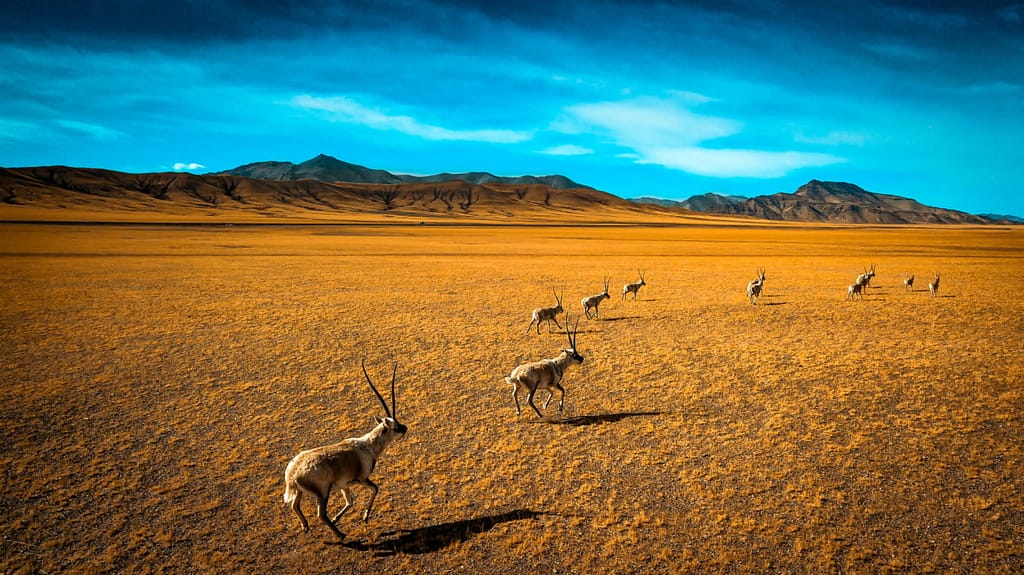 Welcome to Tibet 2023: A Foreigner's Dream!
As of 2023, Tibet will be open to all foreign tourists, and it's a moment that has been eagerly awaited for years. The region has always been a popular destination for those who love adventure, culture, and spirituality, but until recently, access was strictly limited. Now, with the opening up of Tibet, travellers from around the world will have the chance to experience the unique culture and breathtaking scenery of this high-altitude region.
One of the biggest draws of Tibet is its deep cultural heritage. Visitors can explore ancient monasteries, participate in local festivals, and learn about the region's history and traditions. There are also many opportunities for adventure, including trekking, mountain climbing, and exploring some of the most remote areas of the world.
Discover the Magic of Tibet: Your Ultimate Guide!
When it comes to planning a trip to Tibet, there are many things to consider. You will want to make sure you have all the necessary permits and visas in order, as well as plan out your itinerary carefully to make the most of your time in the region. Some of the must-see attractions include the Potala Palace – once the home of the Dalai Lama, the Jokhang Temple – one of the most important religious sites in Tibet, and the stunning Himalayan mountains.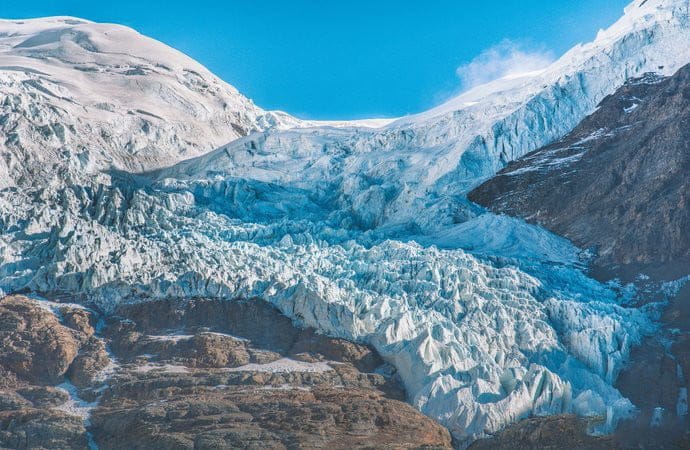 In addition to these famous landmarks, there are many hidden gems to discover in Tibet. From small villages tucked away in the mountains to secret hot springs and ancient caves, there is always something new to explore in this fascinating region. And don't forget to try the local cuisine – Tibetan food is a unique blend of Chinese, Indian, and Nepalese influences and is sure to delight your taste buds!
Tibet has long been a dream destination for travellers, and now, with the opening of the region to all foreigners in 2023, that dream is about to become a reality. Whether you're looking to explore the rich culture and history of the region, embark on an adventure, or simply relax and soak up the stunning scenery, Tibet has something for everyone. So start planning your trip today and get ready to experience the magic of Tibet!